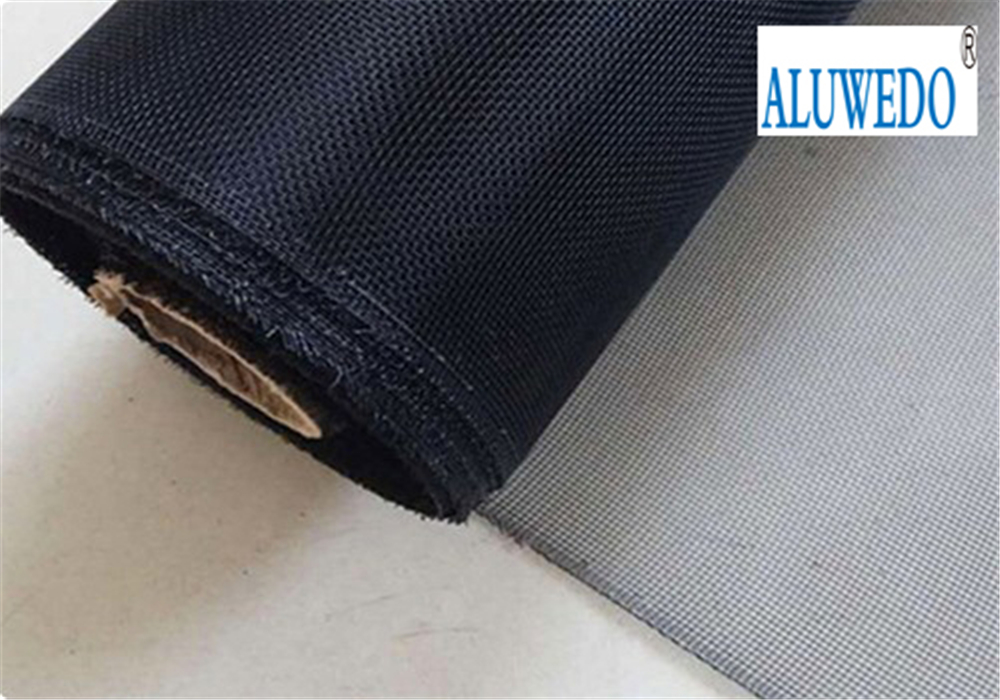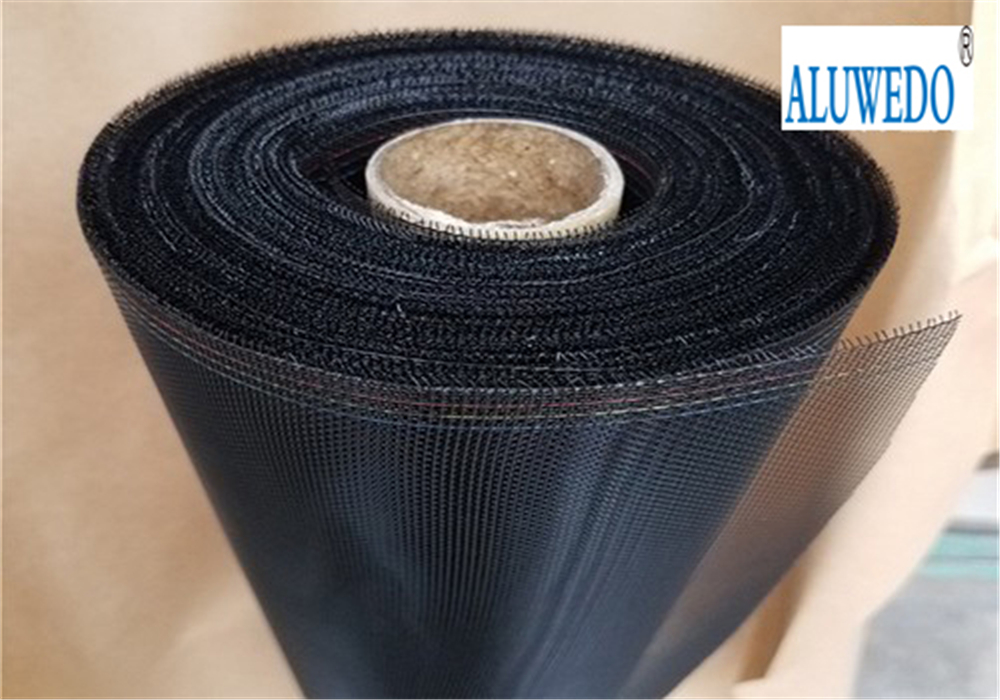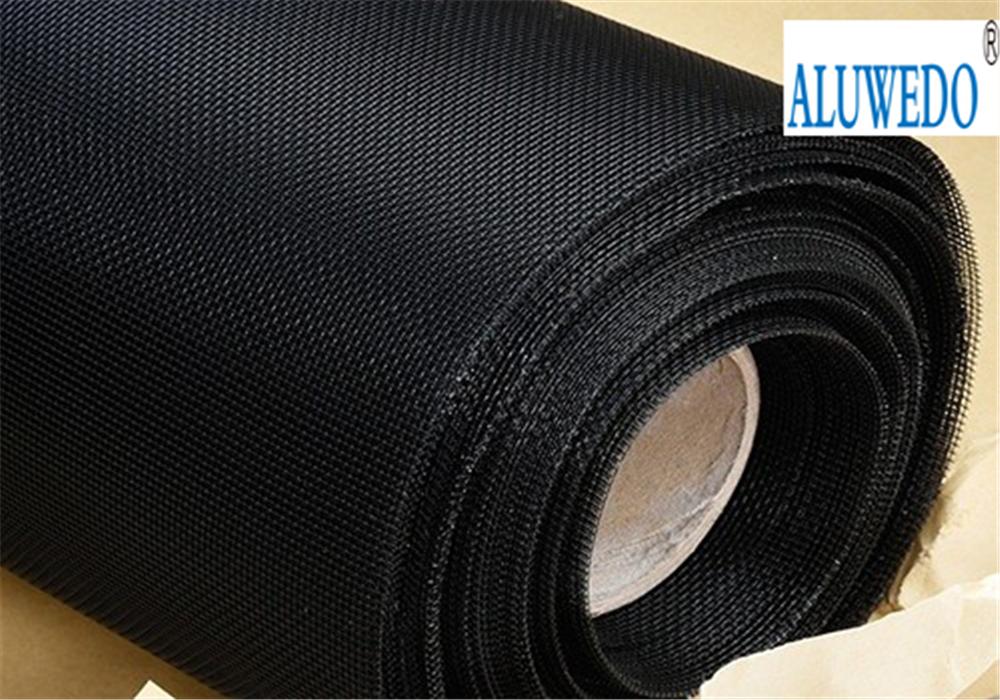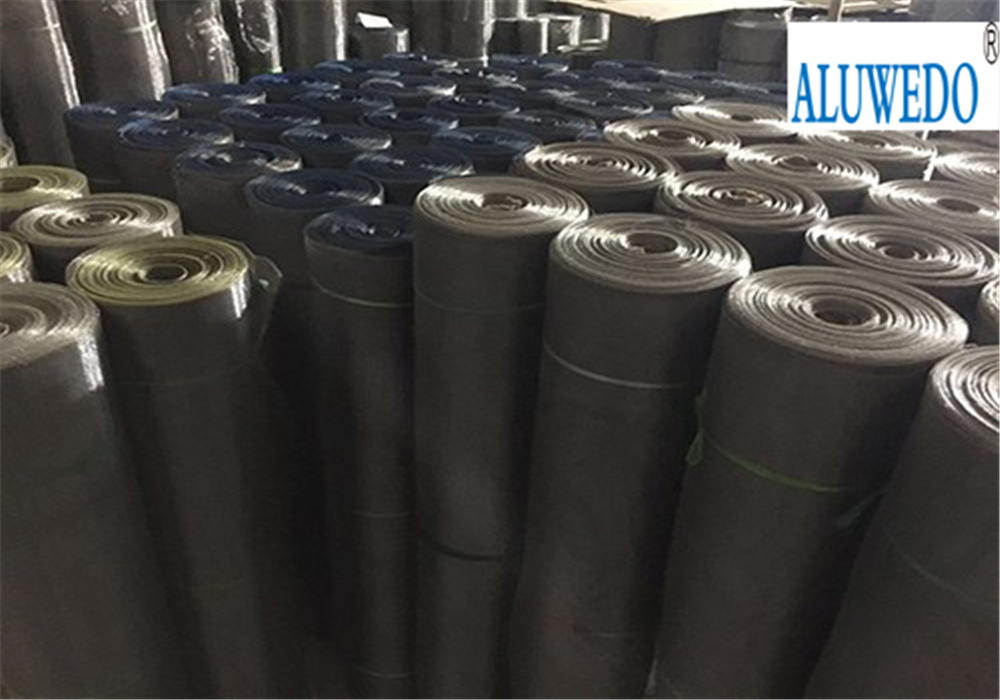 304 High Penetration Net

High definition and high light transmission / effective anti mosquito / anti-corrosion and anti-oxidation / anti knife and mouse bite / anti-theft protection.

304 stainless steel high permeability net this product uses high-quality 304 stainless steel as raw material, through wire drawing, knitting and shaping, electrostatic spraying and other multi-channel process production and manufacturing, with high-definition and high light transmission, effective mosquito prevention, corrosion resistance and oxidation resistance, knife and rat bite prevention, anti-theft and other features. The existing 18 mesh and 22 mesh aperture is optional, which is the preferred screen for high-grade screen.
Feedback form contact with us