Aluminum Composite Panel For Building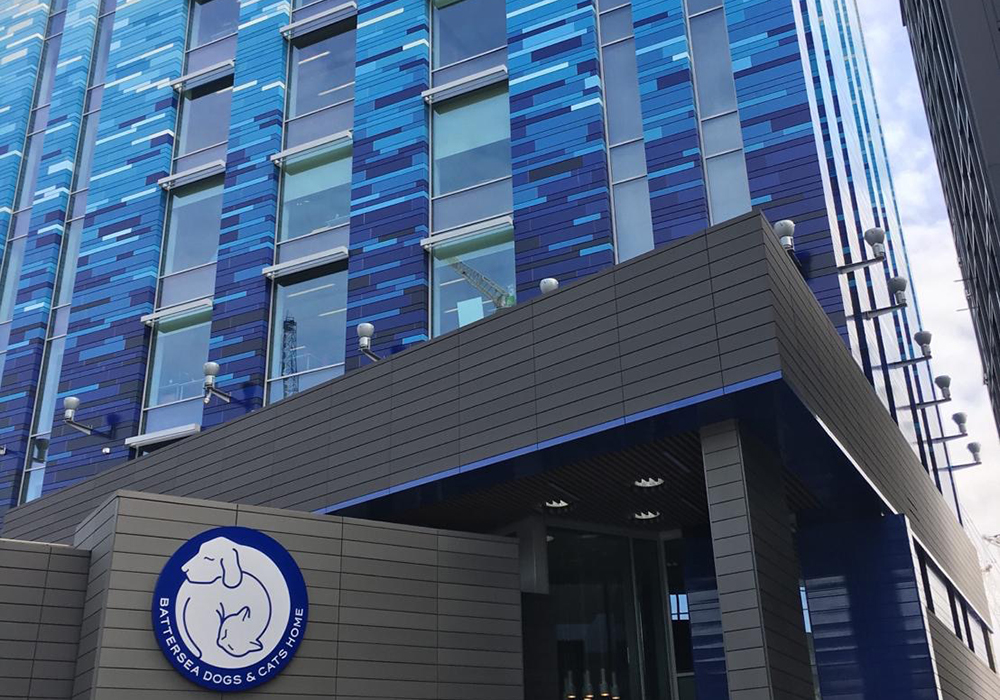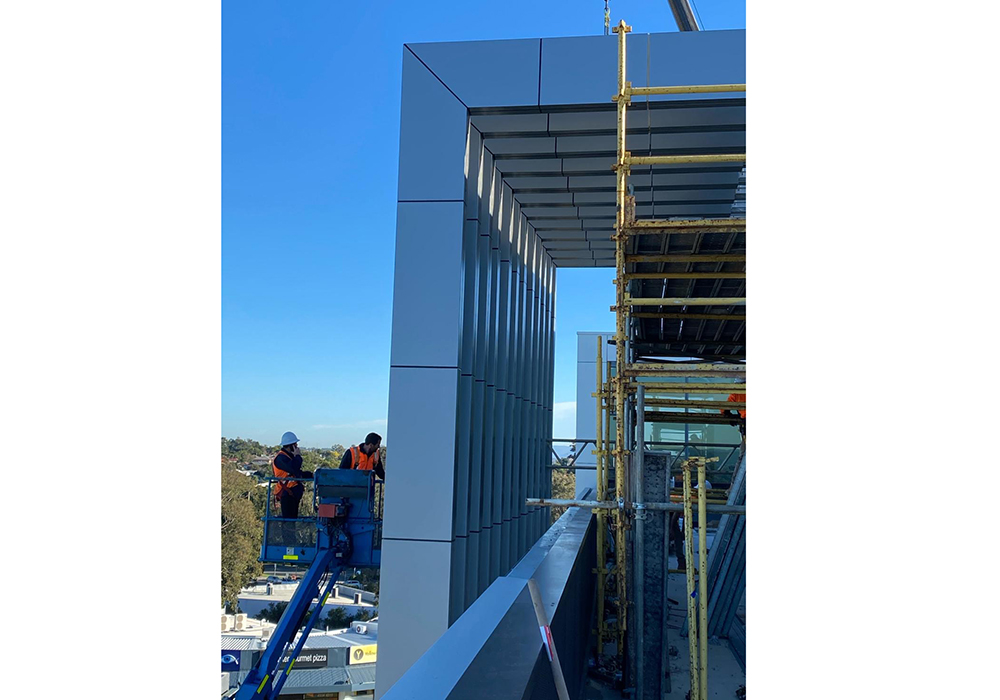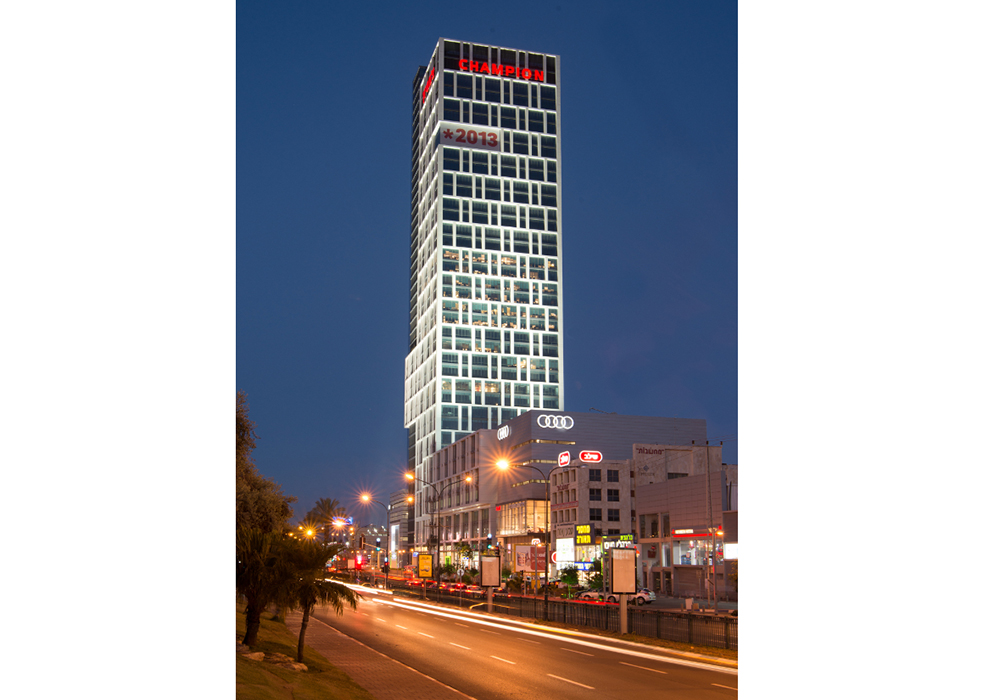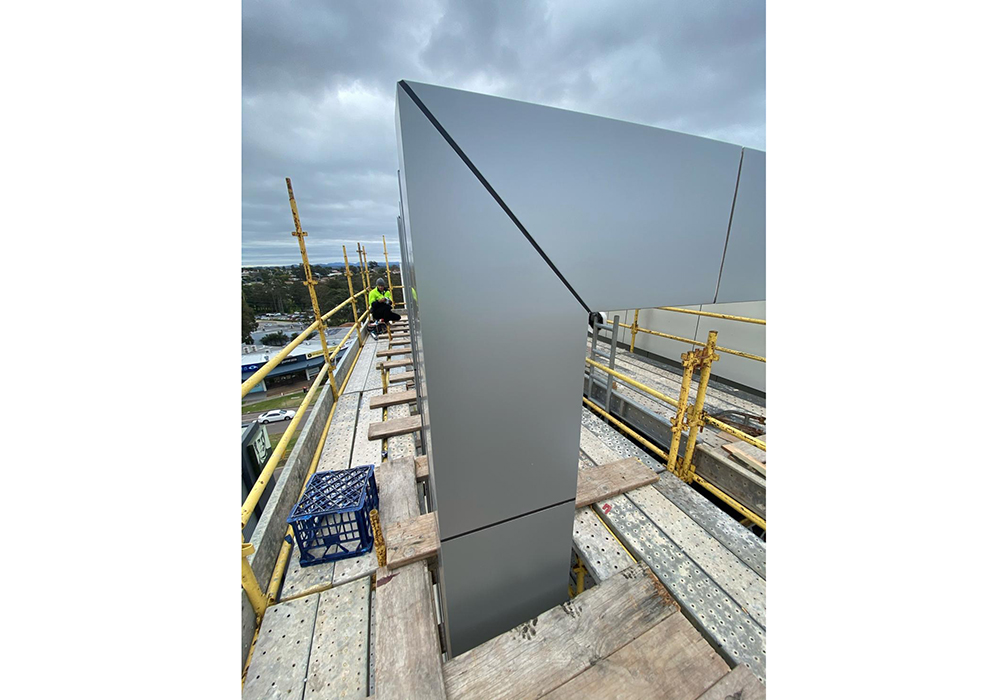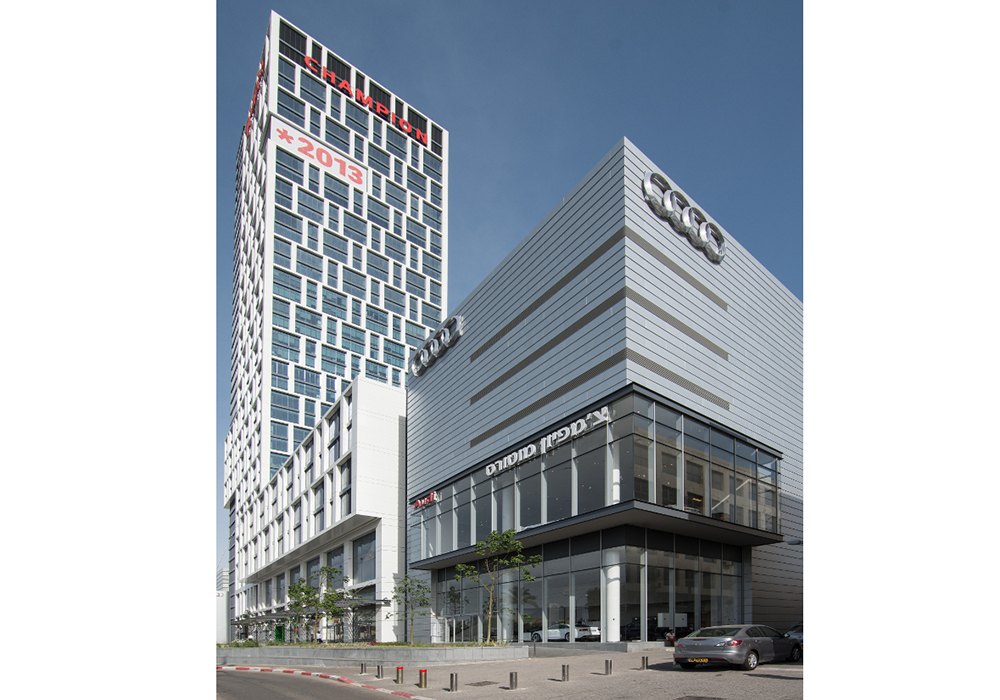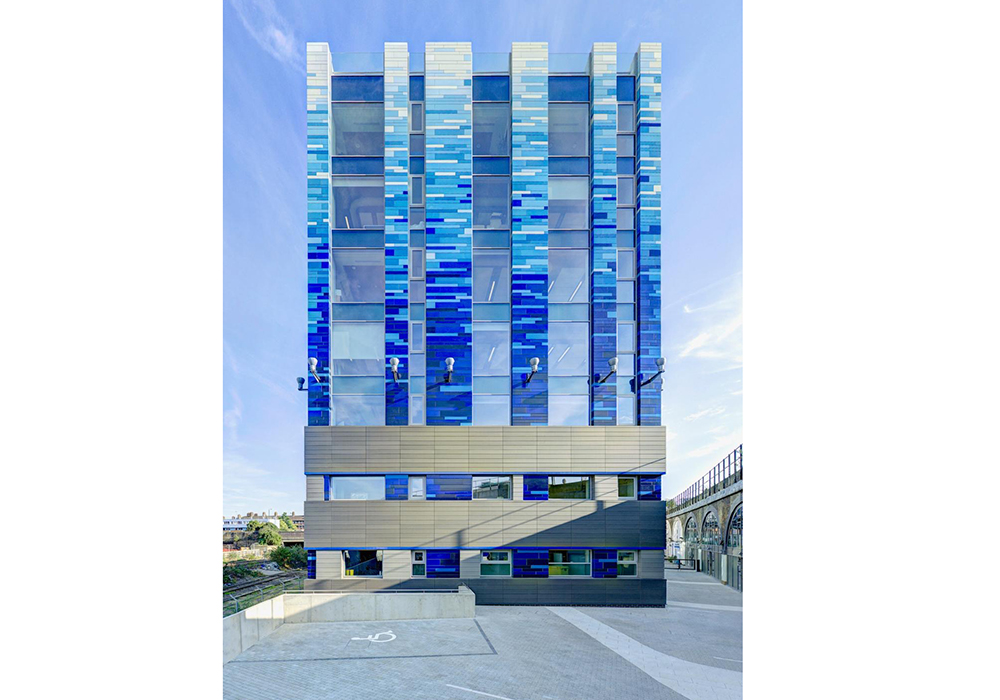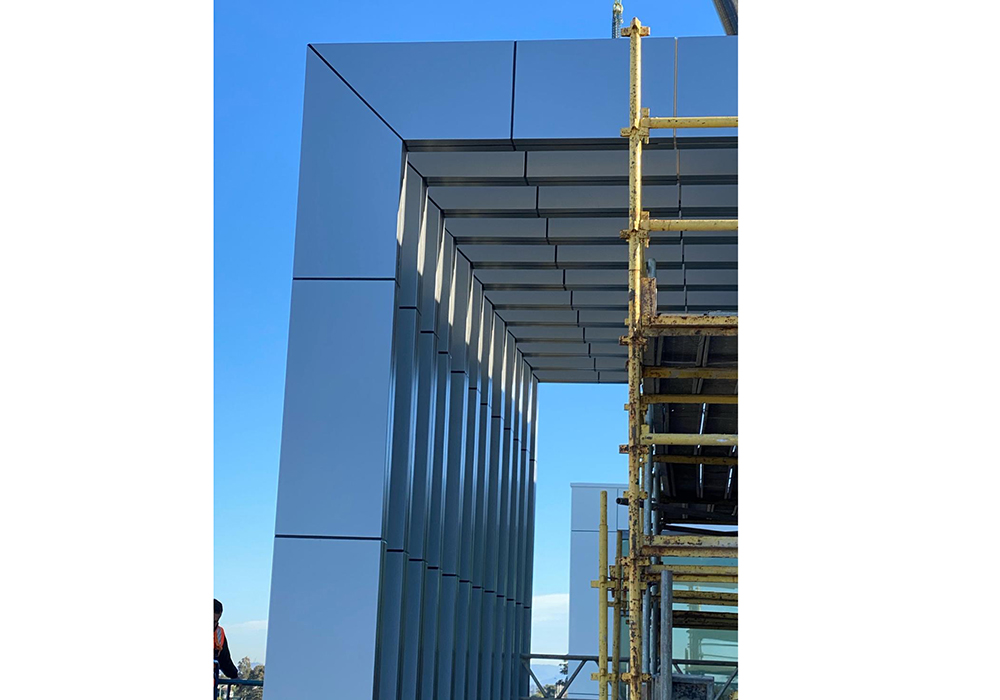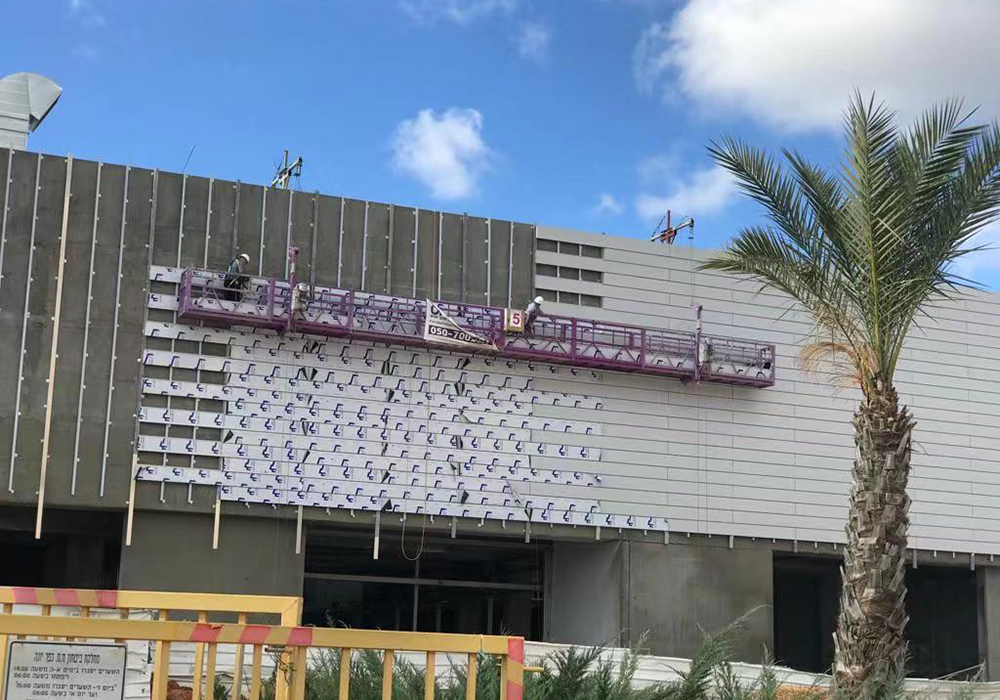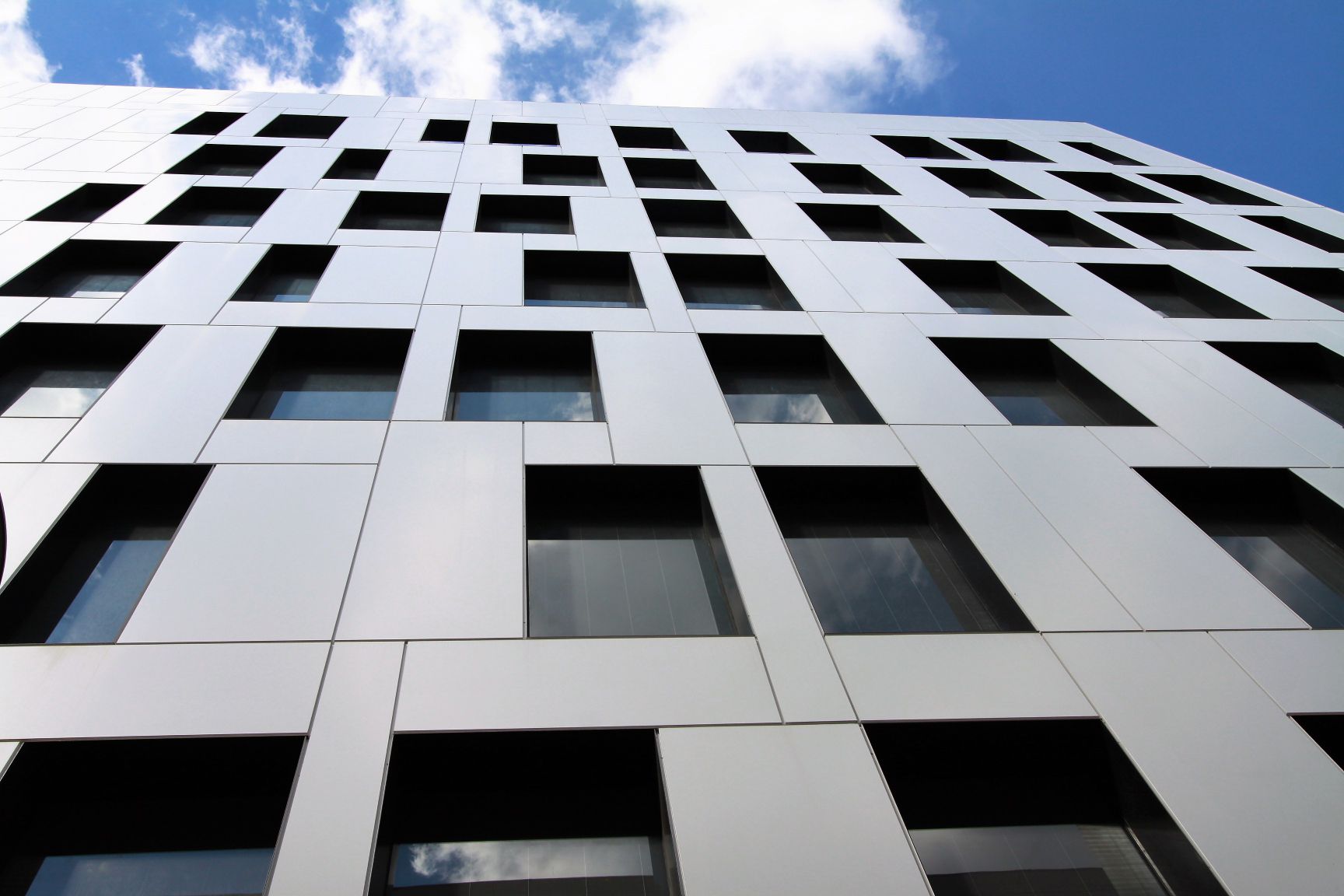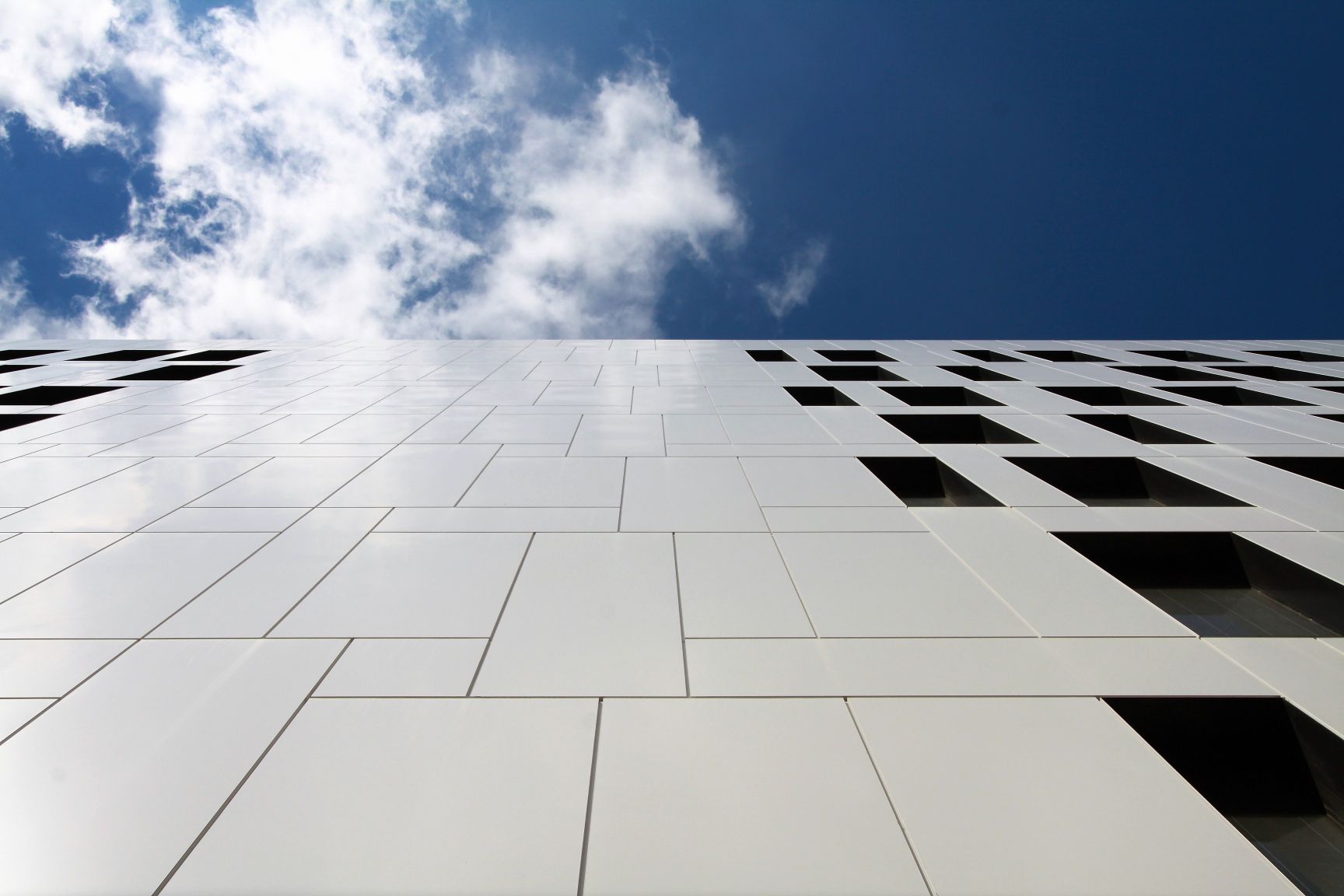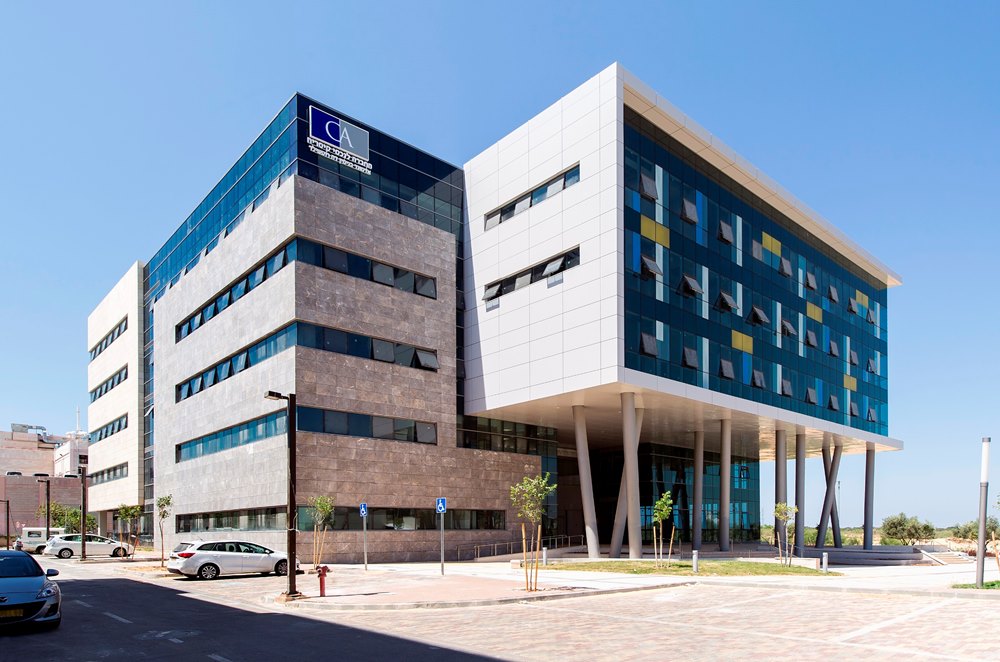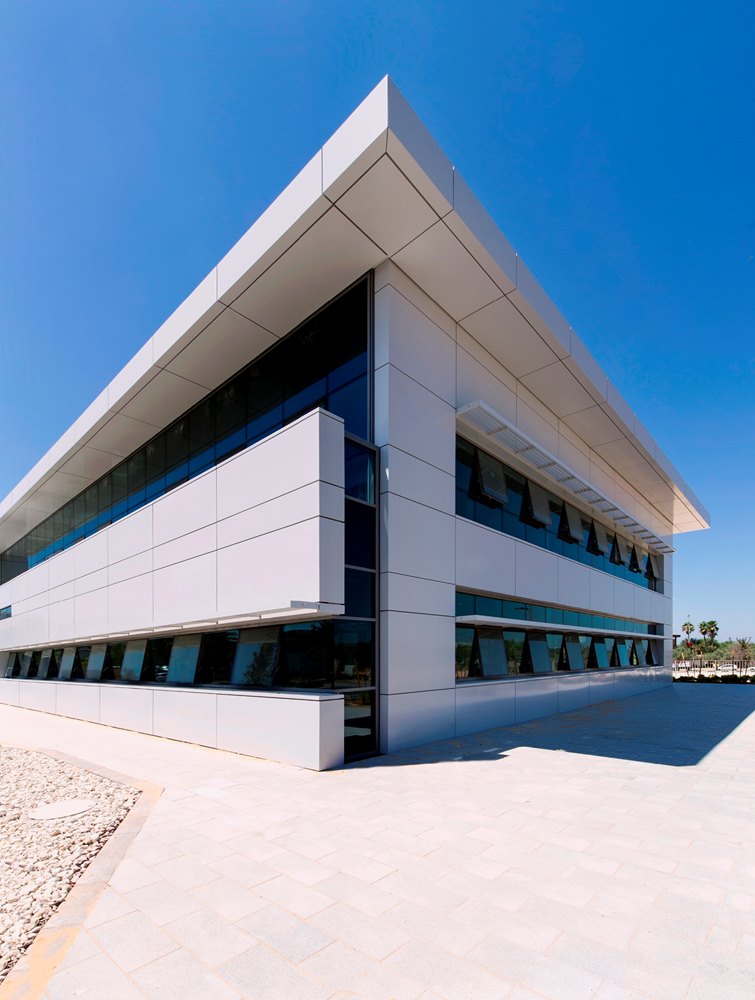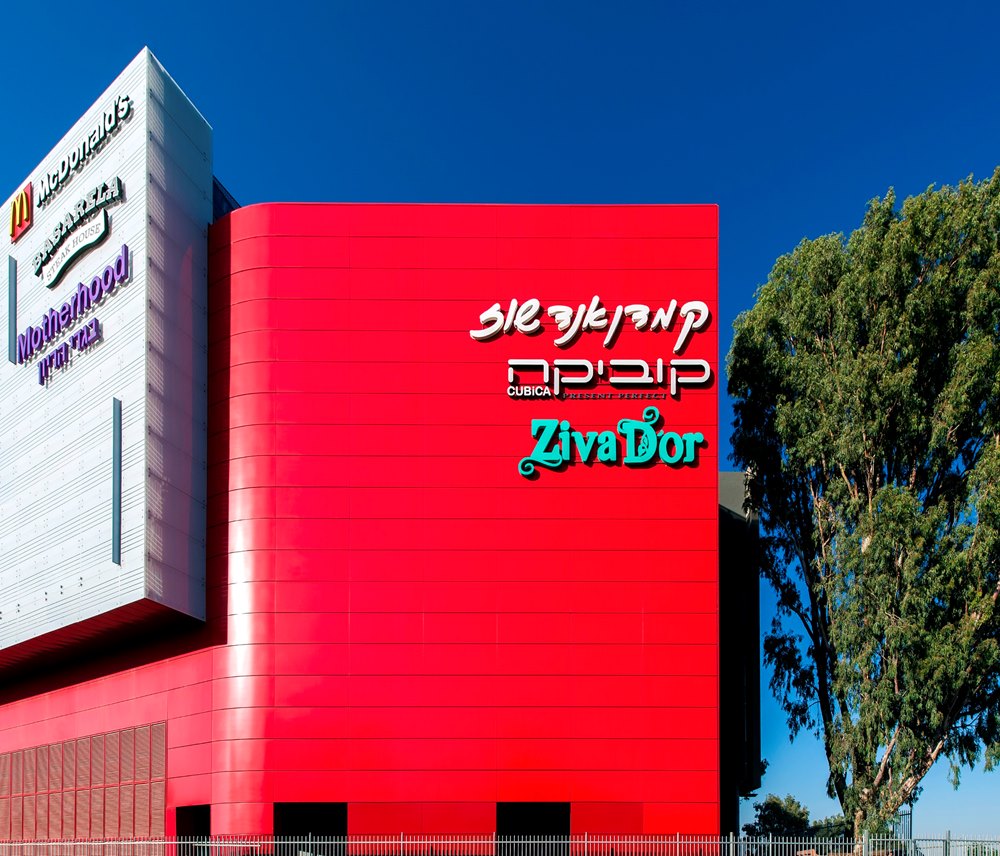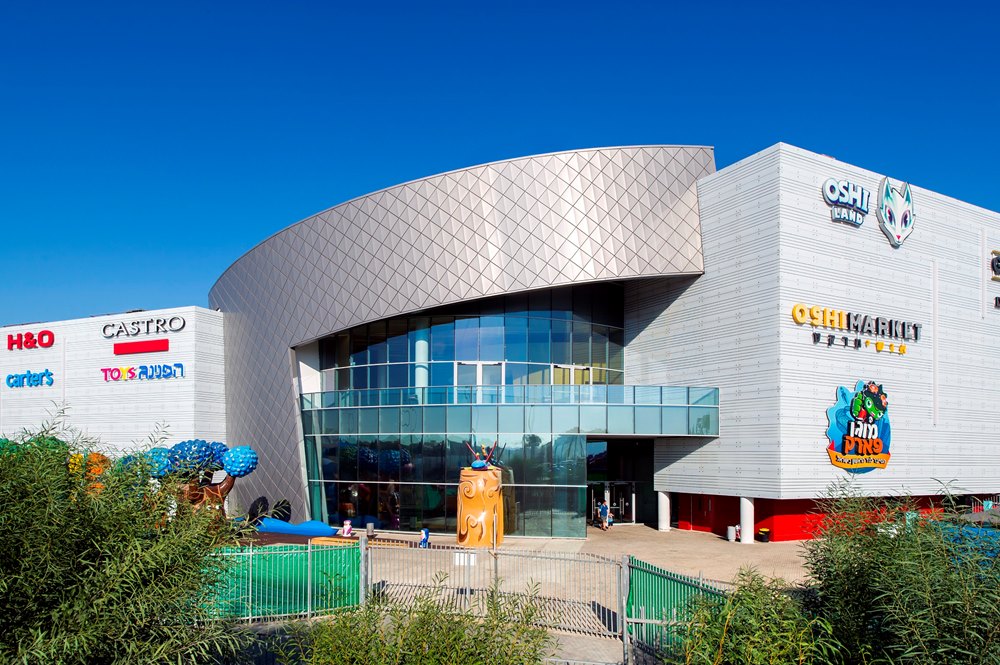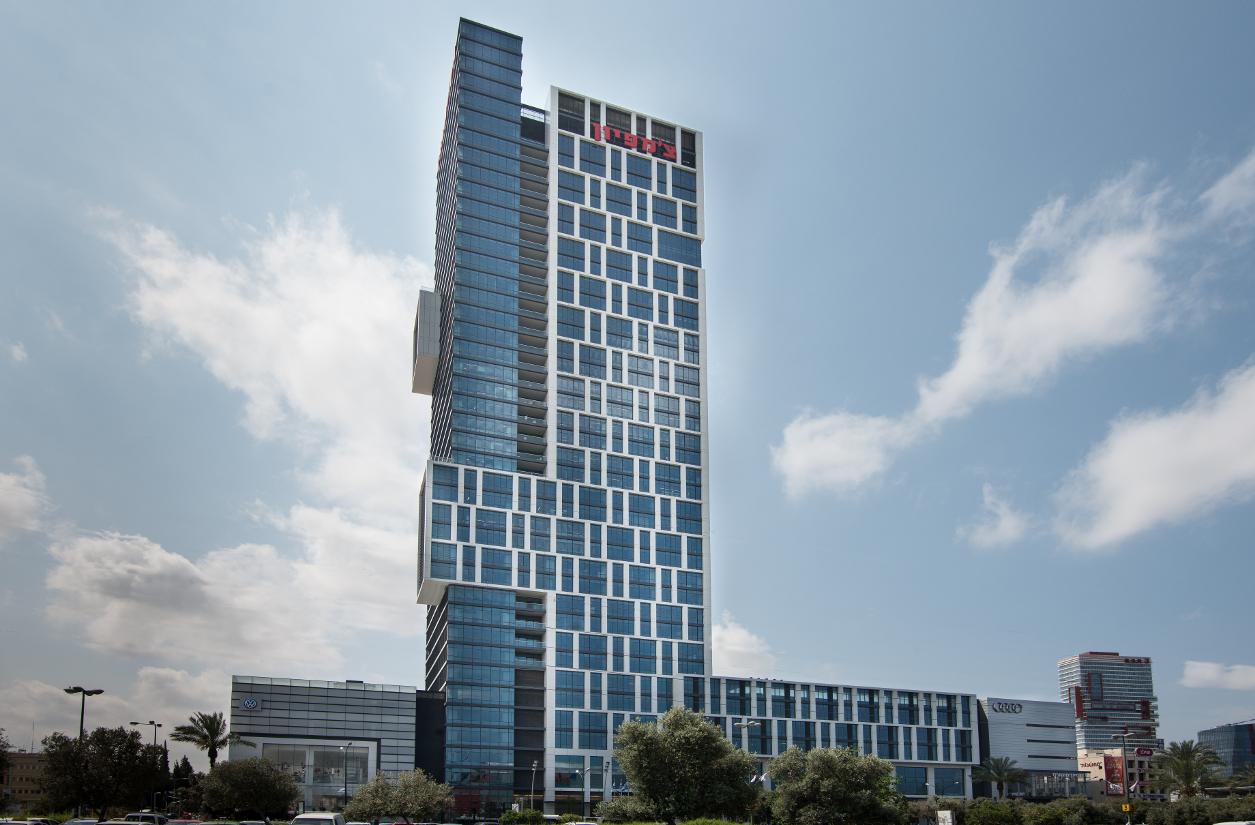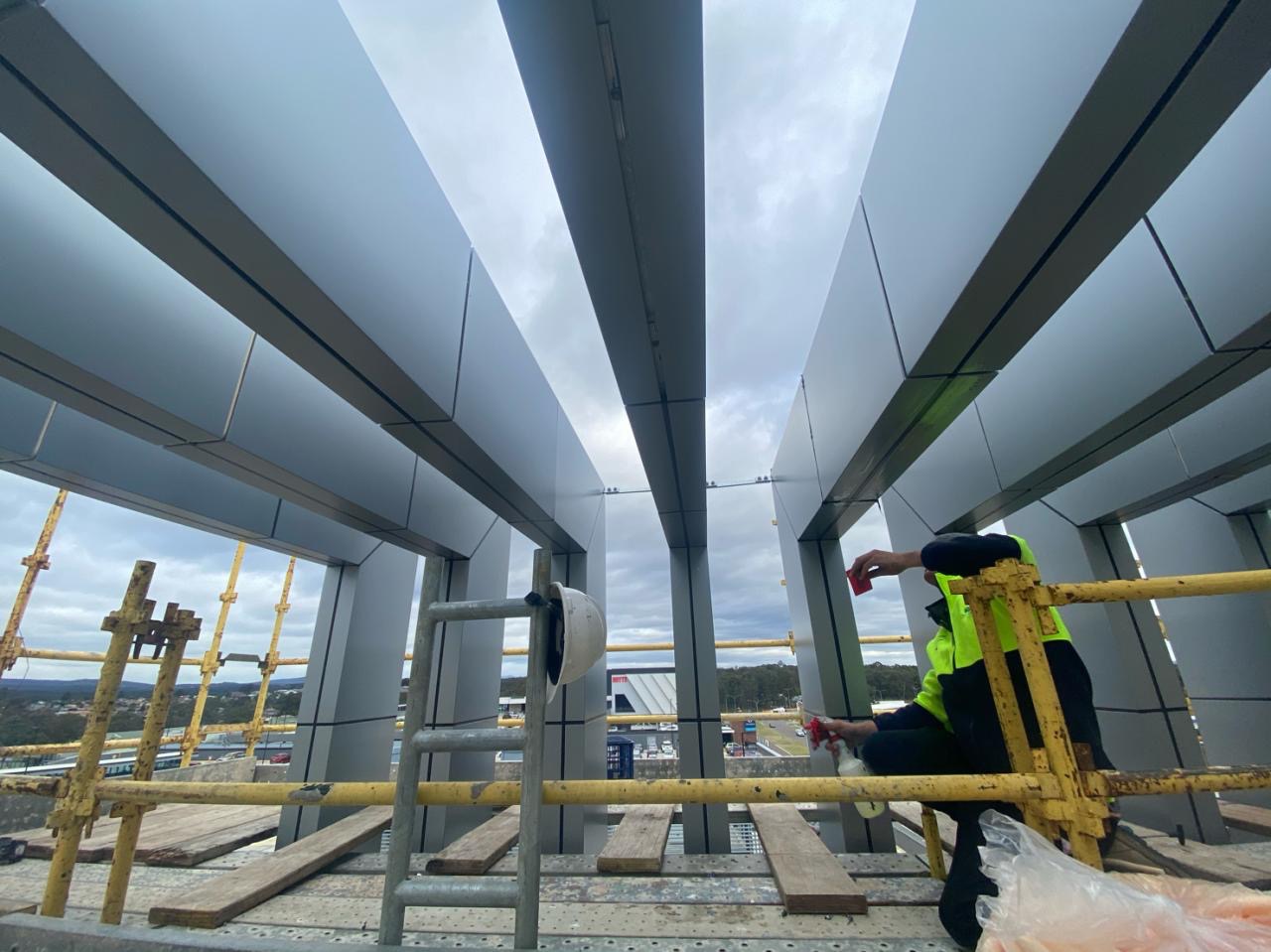 Aluminum Composite Panel For Building
DESCRIPTION

Introduction

Certificate
Aluwedo PVDF Aluminum Composite Panel
The PVDF aluminum composite panel consists of two sheets of corrosion resistant aluminum permanently bonded to polyethylene core material. The front aluminum coats PVDF (Fluor resin) paint. Because of its excellent weather proof and other features, this aluminium composite material becomes a very popular cladding material in the world.
Specifications of PVDF Coating Aluminium Composite Panel
| | |
| --- | --- |
| Panel thickness | 3mm, 4mm, 5mm, 6mm |
| Panel width | 1000mm, 1220mm, 1250mm, 1350mm, 1500mm, 1570mm |
| Panel length | 2440mm - 5800mm, or per customer's request |
| Alu skin thickness | 0.25mm, 0.30mm, 0.35mm, 0.40mm, 0.45mm, 0.50mm |
| Standard size | 1220(W) × 2440(L)mm |
| paint | polyester coating |
| core | Normal PE core |
Quick feedback mail: info@aluwedo.com
7*24 hours quick feedback by mail and whatsapp/wechat on line: 008613962238789
PVDF Coating
Fluorocarbon aluminum composite panel is made of a mixture of fluorocarbon resin with fluorine enzyme as the basic monomer, paint, alcohol ester solvent and accessory ingredients. The molecular structure in the coating is compact after being high -temperature baked into film formation, which provides the composite panel with extra-strong weather resistance. The fluorocarbon coating falls into conventional fluorocarbon coating. Conventional fluorocarbon is made of KYNAR500 fluorocarbon and is solidified into film formation on the surface after three coats and three bake. The superior quality coating provides the aluminum composite panel with good acid and alkali resistance, and allows the panel to stand the test of severe environment. So, PVDF coated ACP has no abnormal depigment within 15 to 20 years, which is more applicable for exterior decoration of architectures and curtain wall decoration of major constructional projects that have high demand for weather resistance.
Feature
Advantages of PVDF aluminum composite coating include light weight, high strength, extreme rigidity, superior impact resistance, excellent surface flatness and smoothness, heat insulation, sound insulation, fire-resistance, acid-resistance, alkali-resistance, good weatherproofing and non-resonance, various uniform colors, and more. Meanwhile, this construction material can be easily processed, fabricated and quickly installed. It is also elegant and magnificent, and comes with good flexibility, easy maintenance and simple cleaning. It fits various designs.
Application
1) Constructional exterior curtain walls
2) Decorative renovation for storey-added old buildings
3) Advertisement board, shop face decorating, display platforms and signboards
4) Wallboard and ceilings for tunnels; Circular columns for outside use
5) The PVDF aluminum composite panel is also an ideal raw material for industrial purpose
Quick feedback mail: info@aluwedo.com
7*24 hours quick feedback by mail and whatsapp/wechat on line: 008613962238789
Quick feedback mail: info@aluwedo.com
7*24 hours quick feedback by mail and whatsapp/wechat on line: 008613962238789
Feedback form contact with us