Stainless Steel Window Screen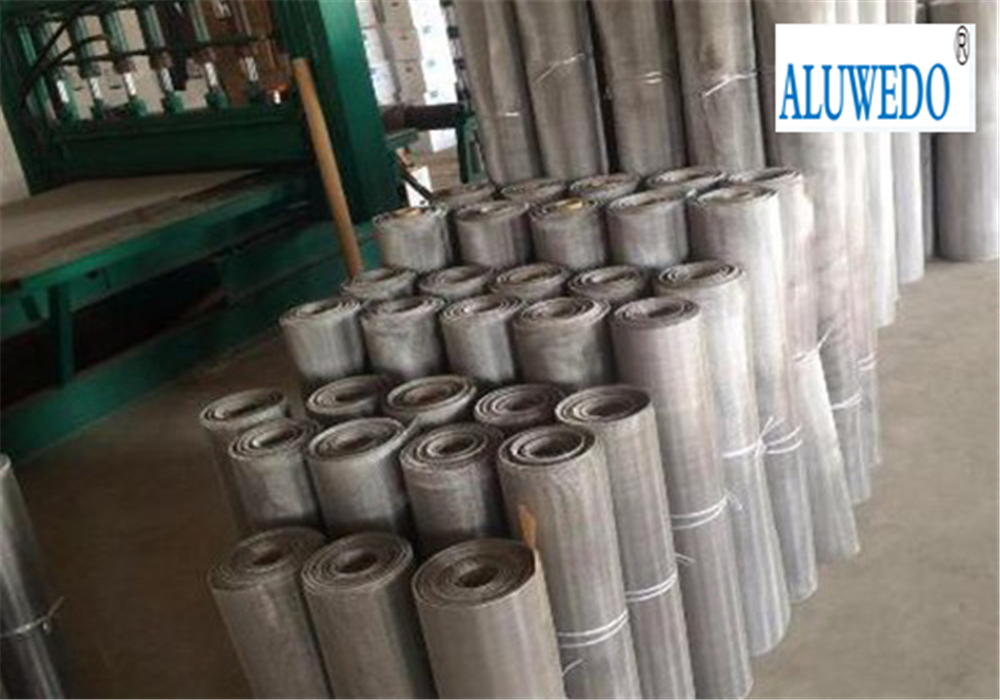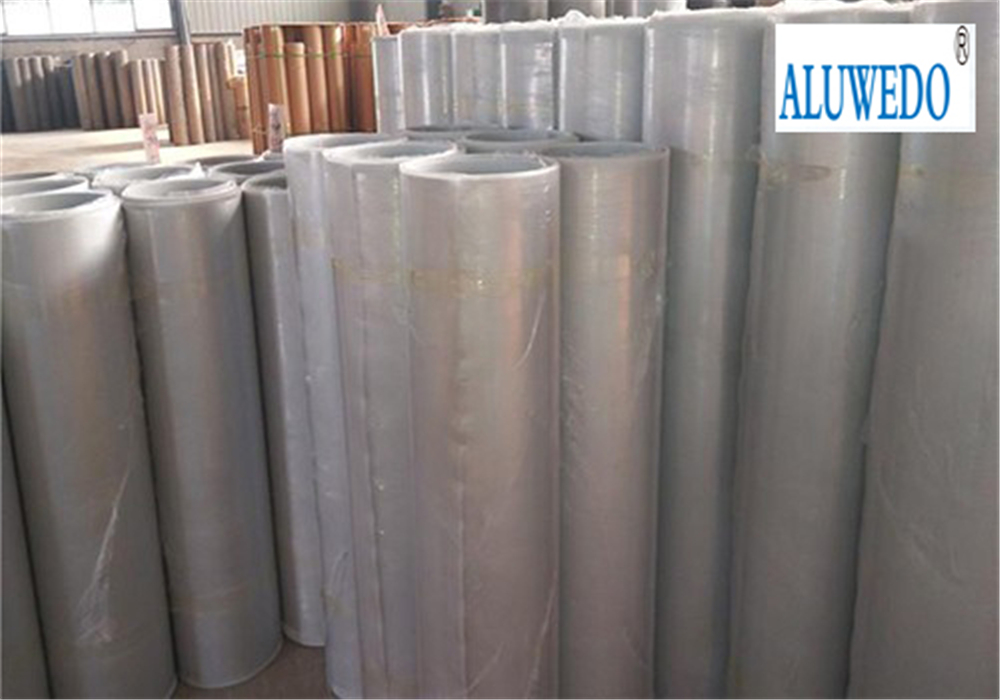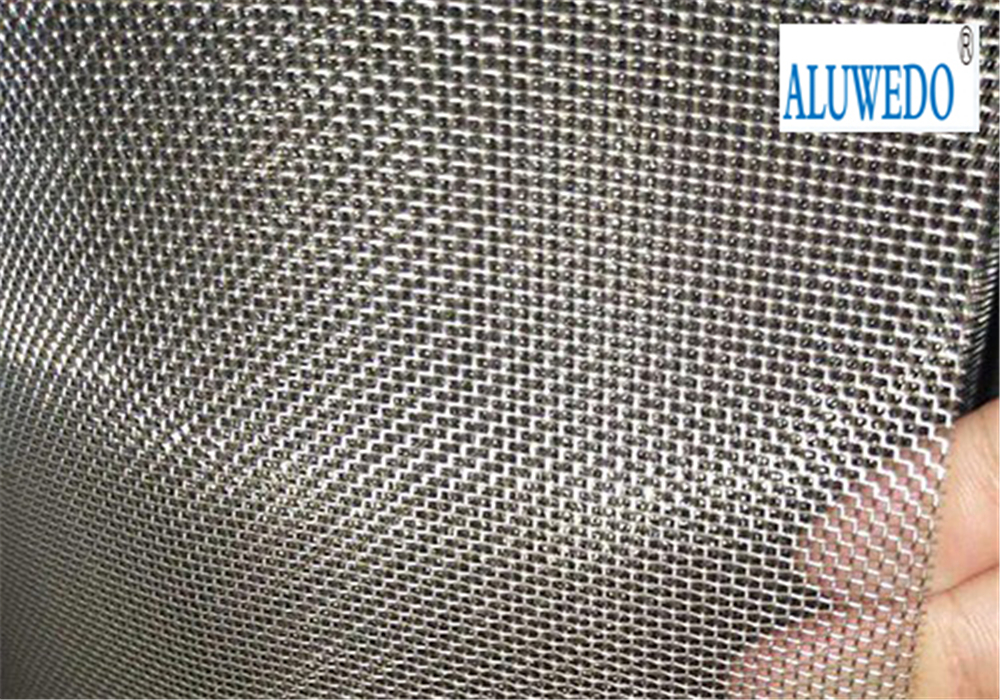 Stainless Steel Window Screen
Material: 302, 304, 304L, 316, 316L.

Specification: 0.6m & mdash; 6m wide, 1 mesh & mdash; 600 mesh.

Features: This product is woven by plain weaving process, with good air permeability and light transmission performance. It is a substitute for ordinary nylon window screen in China. It is of high grade and wide use. It is the first choice of protective products for doors and windows of high-grade office buildings, residential buildings, livestock farms, orchards, etc.

A: Rodent prevention: it has high strength and toughness, and can avoid a series of health problems caused by mice entering the house.

B: Mosquito and fly prevention: in addition to the basic use of common mosquitoes, flies and insects, it can also prevent a small wheat and wheat mosquito in humid places.

C: Fire prevention: high temperature resistance, flame retardant, the current buildings have fire prevention facilities, but the general nylon window screen can not fire, stainless steel window screen can meet the basic fire protection requirements.

D: Air permeability and light transmission: the surface color of the product is bright and beautiful. Compared with the ordinary nylon window screen, it can increase the air circulation rate and the light irradiation of sunlight better.

Quick feedback mail: info@aluwedo.com
7*24 hours quick feedback by mail and whatsapp/wechat on line: 008613962238789
Feedback form contact with us